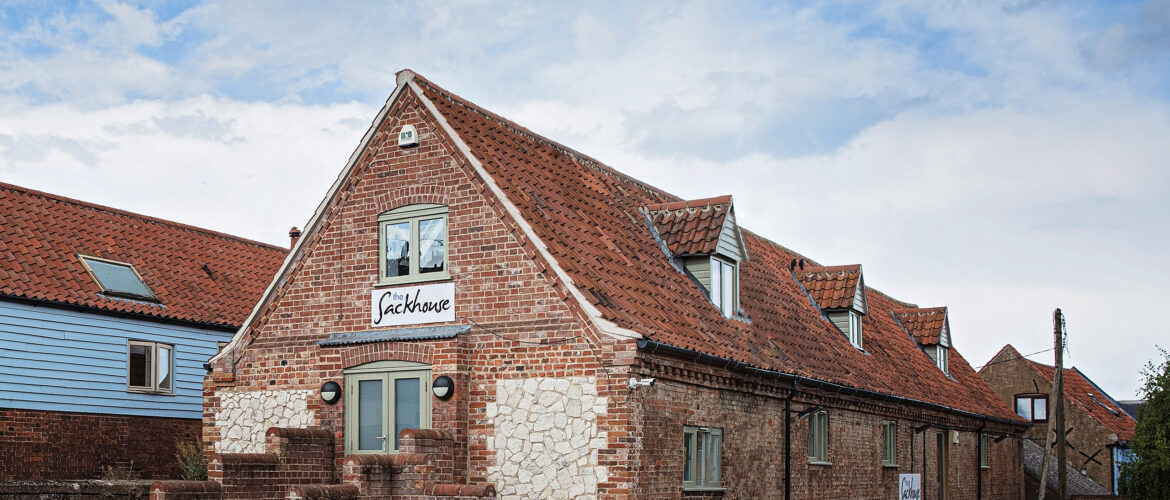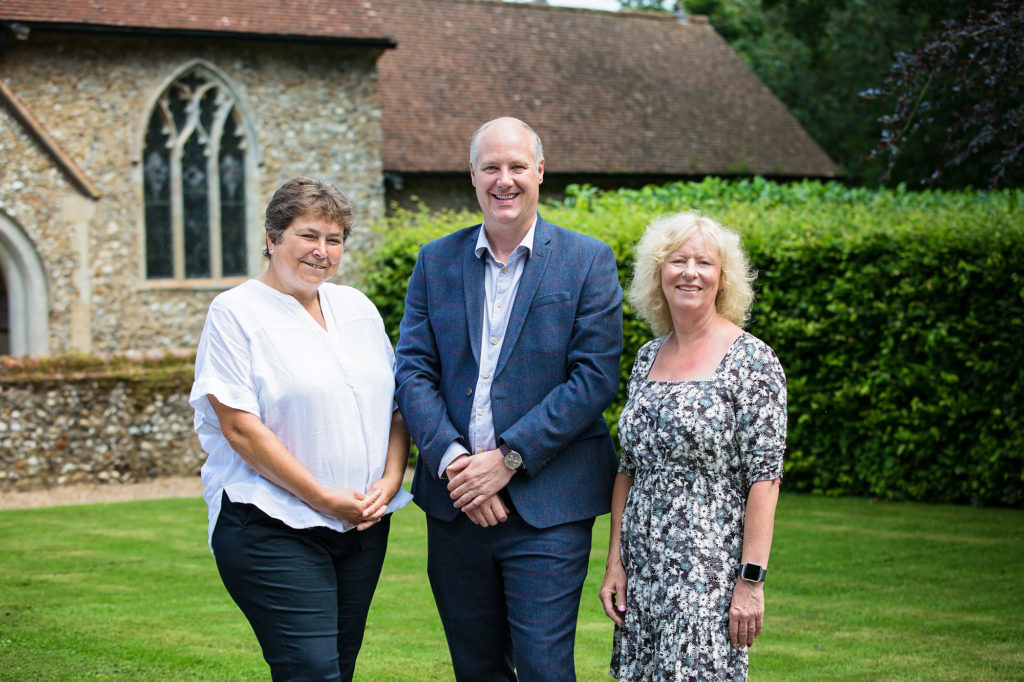 Professional Care Consultancy Ltd has been established since 2014, providing a comprehensive assessment and case management service throughout Norfolk and surrounding areas.
The company was set up by Stephen King (Independent Registered Social Worker) in response to his awareness of a gap in provision, for those people needing to navigate the complexities of accessing appropriate care and assessment.
Since its establishment, the profile of our typical work has evolved in response to a growing demand for long-term case management, alongside the more frequent requests for discreet assessments focussing largely on issues of mental capacity.
All of our work is undertaken by qualified and experienced social work professionals, all registered with Social Work England and committed to working within the ethical framework stipulated by the regulator.
Professional Care Consultancy's approach is person-centred: Our work is tailored to meeting our client's needs flexibly, with the aim of enriching their quality of life whilst protecting the individual's autonomy.
Stephen King MA, PGDip, BSc (Hons) (Open), DipSW, DipHE
Stephen lives and works in Norfolk, prior to setting up Professional Care Consultancy, Stephen has worked in a variety of settings, including statutory social work with adults (both community and hospital based), brain injury case management, mental health social work and social work management within a hospital team.
Stephen's qualifications include:
Master of Arts in Advanced Social Work Practice
Postgraduate Diploma in Specialist Practice: Work with Adults
Bachelor of Science (Honours) Health and Social Care
Diploma in Social Work
Diploma of Higher Education in Social Work
Stephen's motivation in setting up his company comes from his belief that all people should be supported to access their best life possible. In achieving this goal, he has developed a range of services and assessments which can be adapted to be used in a variety of circumstances.
Stephen has developed positive working relationships with key legal professionals and other service providers which enhance the quality of his company's work.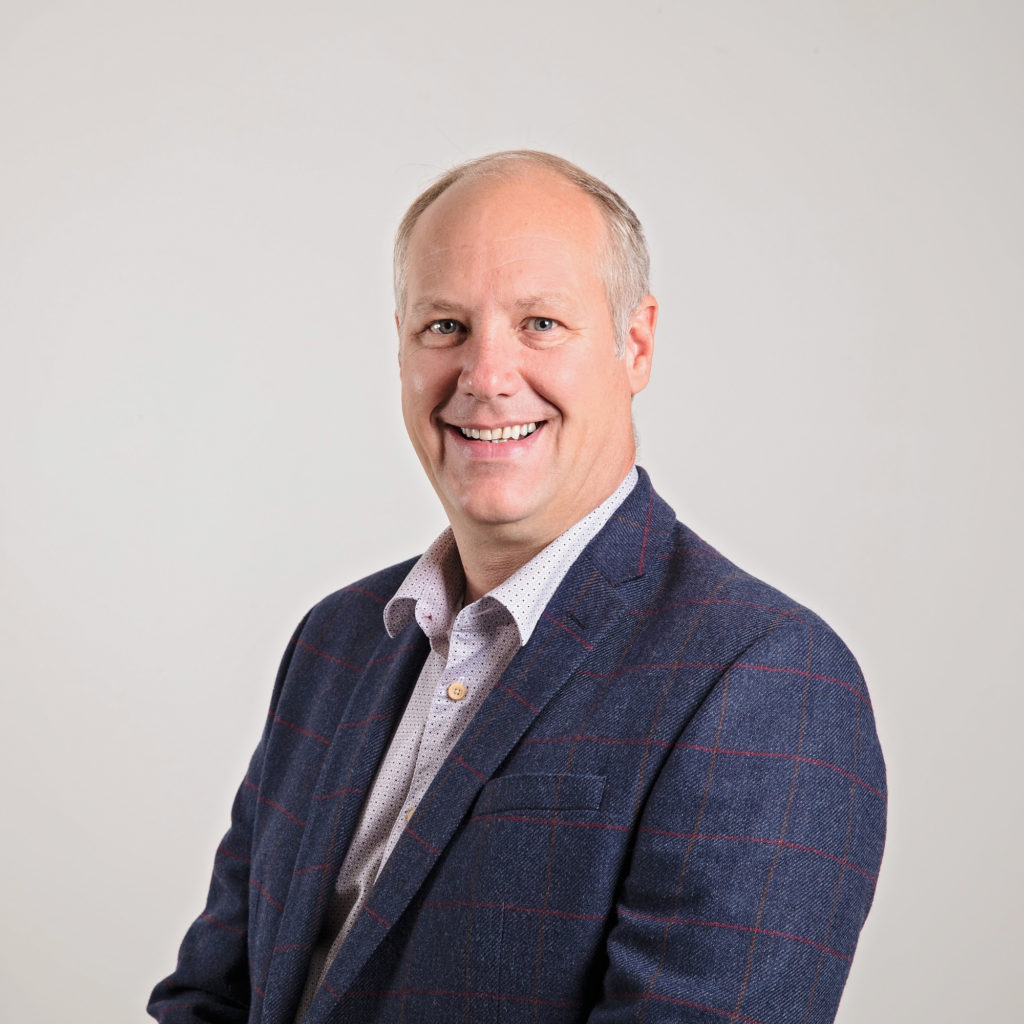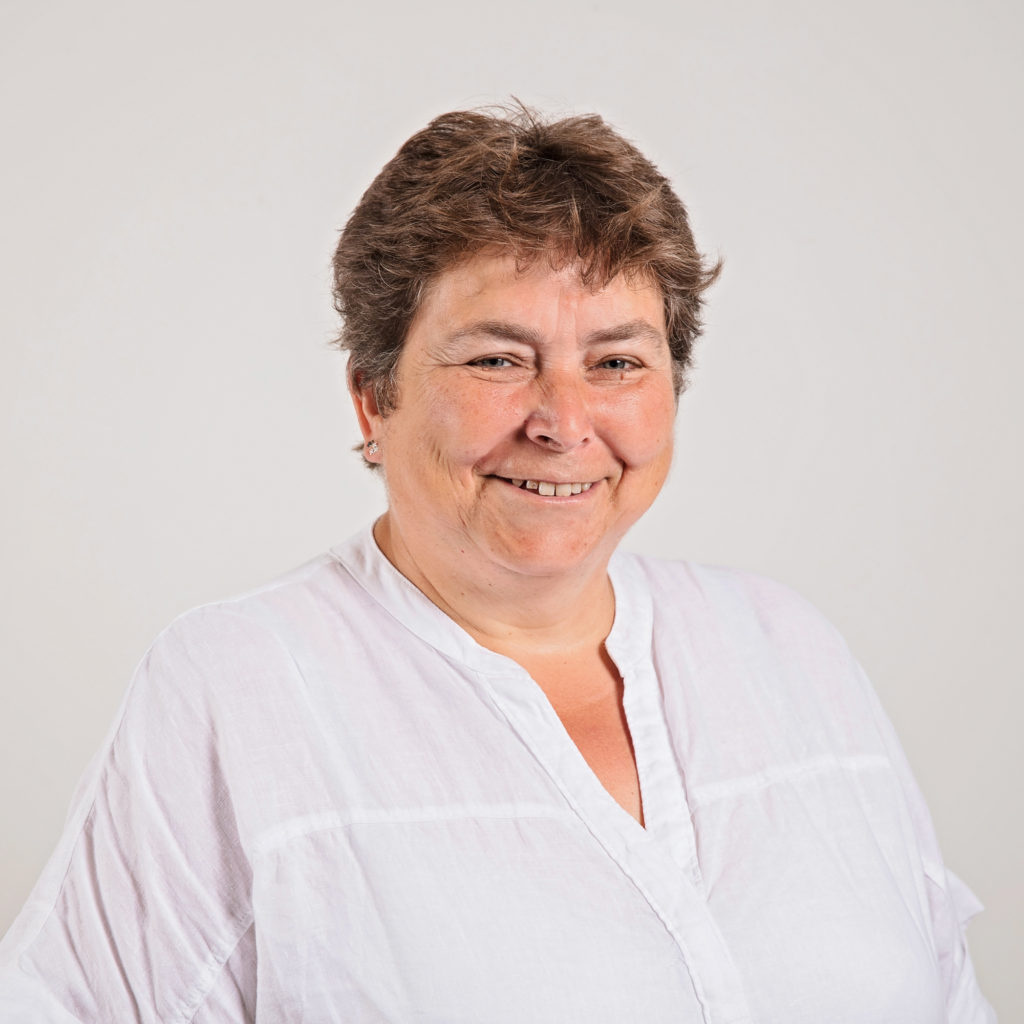 Joanne Osborne MA, BSc (Hons), CQSW
Jo is a registered Social Worker, qualifying in 1992: Jo has experience of working within statutory local government, third sector organisations and private companies in a variety of different roles. Jo's post qualification experience has been in working with adults living with a range of physical and mental health difficulties.
In addition to her experience as a front line practitioner, Jo is also an experienced Social Work Manager, having managed large teams of social care practitioners in both community and hospital settings in Norfolk and Nottinghamshire.
Jo's qualification's include:
Master of Arts in Social Work
Bachelor of Arts (Honours) in Applied Social Sciences
Certificate of Qualification in Social Work
Jo joined Professional Care Consultancy in 2017 and continues to build upon her considerable experience in assessing adults.
Vanessa Clements BA (Hons), DipSW, DipHE 
Vanessa is a registered Social Worker, qualifying 1999. Vanessa has significant experience  working within statutory local government as a front-line practitioner and as a social work manager in London and Norfolk. Vanessa's experience includes working in children services with children and families in need and with child protection enquiries. She also has experience assessing adults in hospital and community settings.
Vanessa's qualifications include the following: 
BA Hons in Social Work and Psychosocial Sciences
Diploma in Social Work CCETSW
Diploma in Higher Education
Post Qualifying Child Care Award
Practice Teaching Accreditation
Vanessa joined Professional Care Consultancy in 2019 and continues to develop her work in the assessment of adults in need and working under the auspices of the Mental Capacity Act 2005.